Have a Question?
Do you have a question about our polarized kids sunglasses, or just want to say hi?
Send us a note below, and we will get back to you within 24 hours.
If you're interested in wholesaling with us you can send us a note here or email us at hello@sunniesshades.com.
Talk soon!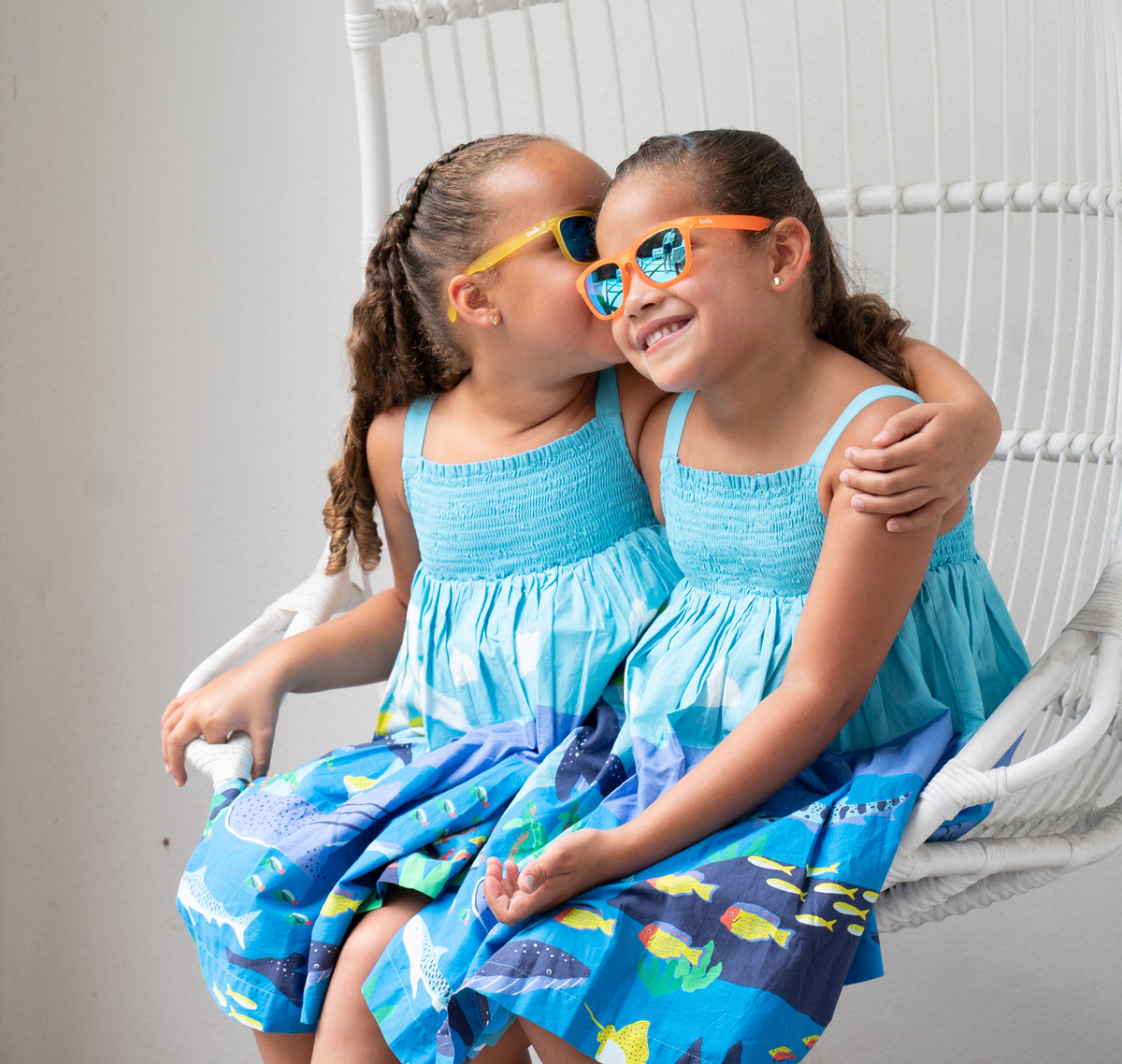 hello@sunniesshades.com
843-441-2298
2726 Bissonnet St #240-374
Houston, Tx 77005